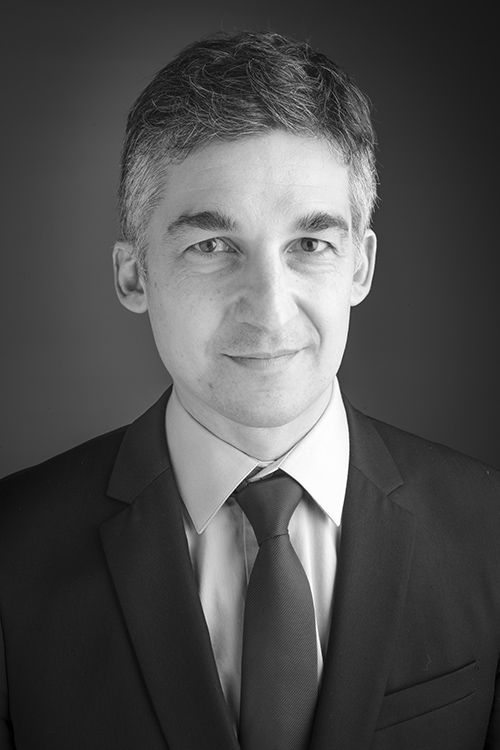 Jean-Sylvain Thinat has worked in criminal law, particularly in white-collar criminal law, for twenty years, as well as in commercial litigation and contractual or tortious disputes.
Jean-Sylvain advises in particular on matters before the criminal courts, criminal investigation authorities and investigative courts, bodies authorised to carry out investigations and initiate proceedings (DGCCRF (the General Directorate for Competition Policy, Consumer Affairs and Fraud Control), the Workplace Inspectorate, DNRED (the National Directorate for Intelligence and Customs Investigations), etc.) and certain independent administrative authorities (in particular, the AMF (the French Financial Markets Authority).
He defends individuals, managers, company directors, company officers, employees, elected representatives, public officials and legal entities, whether prosecuted as perpetrators or accomplices - or, conversely, victims - of breaches of trust, the misappropriation of company assets, forgery and the use of forgeries, theft, embezzlement, tax fraud, money laundering and insider trading, etc.
Jean-Sylvain also assists companies on compliance matters and in the prevention of criminal risk, by training companies and carrying out audits.
Jean-Sylvain Thinat holds a master's degree in private law and has been a lawyer at the Paris Bar since 2001.
He trained at STASI et Associés where he worked as an associate for ten years, before working on a self-employed basis and then founding BOTHIS with two other partners.
He joined OXYNOMIA in 2017.
Jean-Sylvain Thinat is a member of the Association of Criminal Lawyers (ADAP).
Languages: French, English